Who's Serving Our Foster Care Organization
Finally Family Homes is a Santa Clarita based foster care organization serving youth aging out and run by a talented team from a variety of backgrounds, skills, and gifts. We all share a passion to invest in and care for foster youth thrust into the world without the security of a home or family.
We believe genuine, healthy connection is the key to our success and theirs. Though they might not have a family of blood, they have a family with us, and the additional support of the many other foster care organizations in Los Angeles that we partner with.
As a nonprofit foster care organization specializing in serving those who are aging out, we have a diverse team serving the interests of our young adults on our board of directors. Our board also ensures that we honor the investment of our supporters who have chosen to give to Finally Family Homes as their foster care organization to donate to.

You read more about each of our board members below. Please note some bios are still being put together for our newer board members.
Meet the Board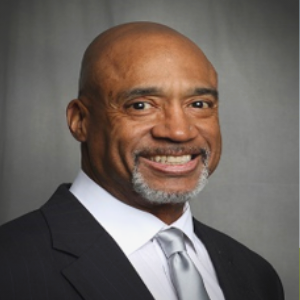 Jeffrey P Forrest
MBA, MDIV
Board Chair
Director of Older Youth Initiatives at Conrad N. Hilton
Foundation
Steven Mejia
V.P.
CFO at
ICL Academy
Owner
Tiny Living LA
Eugenie Ooi
CPA
Finance
Partner at
Armanino LLP
Jun Shim
Legal
Attorney at
Hermance Law

Eric Dronen
Technology
Senior Engineering Manager at Fanduel
Kelvin Driscoll
MPA, MSW
Planning & Strategy
Senior Deputy, Human Services & Child Welfare at Office of Los Angeles County Supervisor Holly J. Mitchell
Jill Friedman
MSW
Community Relations
Retired Social Worker & Professional Baker
Marla Morgan
MPA
Recruitment & Development
Entrepreneur
Former Foster Youth
Meet the Staff
Christina Dronen
Founder, Executive Director
Christina serves as Executive Director for Finally Family Homes
Mary Bergen
Executive Assistant
Mary serves as Executive Assistant for Finally Family Homes