12 Free Motivational Quotes Wallpapers With Inspirational Images for Your Phone
We could all use more inspiration and motivation! At Finally Family Homes, we're all about spreading hope and positivity. That's why we're giving away these free motivational quotes wallpapers for your phone. We are on our phones more than ever these days, and these beautiful images will help you stay motivated and inspired to reach your goals!
Scroll on down & check them out. All of our wallpapers should work whether you have an iPhone or Android. Save this page for later, because we will post new wallpapers on a regular basis.
Motivational Quotes Wallpapers for Your Mobile
These wallpapers include motivational quotes from our blog posts. Click on any of the images below to download that wallpaper, or click motivational wallpapers HD for mobile to access our high-resolution images. We hope you'll be inspired by these motivational themes for mobile!

Below each image, we have a link to the related inspirational articles to give you extra hope and motivation on your path to success in life!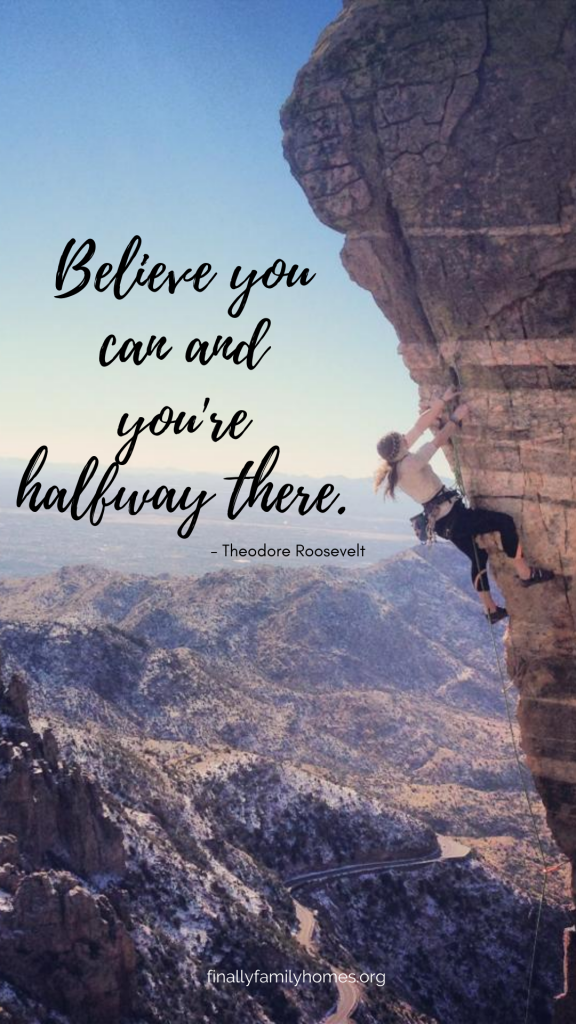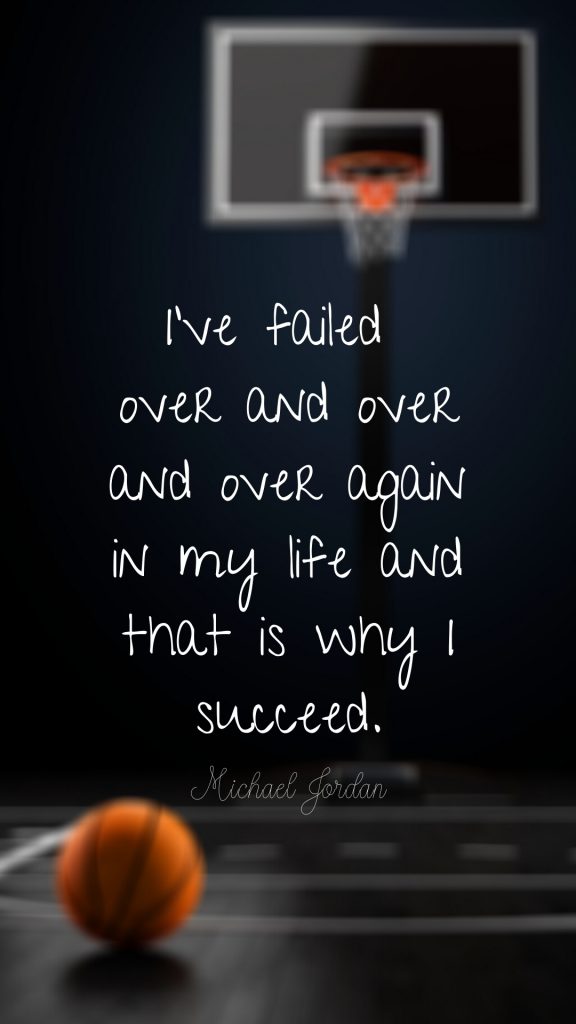 Inspirational Phone Wallpapers
These motivational quotes images for mobile are free and open for all to use! We know times are tough financially for a lot of people right now. So we are making these free for all who need some extra hope, encouragement, or motivation.

We've included some of our favorite quotes from the inspirational poet, Maya Angelou and some of the other successful authors that have inspired us. Want even more inspiration? Check out these Inspirational Stories of Hope and Overcoming the Odds!
Please feel free to share these with friends. Sharing can help us get our message out about the extraordinary struggles aging out foster youth face and our vision to help them succeed in life.
Inspirational Bible Verse Wallpapers
At Finally Family Homes our motivation and energy to serve former foster youth in need come from the Bible. We believe that caring for what is essentially our nation's orphans is the work that Jesus has called us to. So we want to make sure we share what inspires us and our supporters with you too!

Read more about our founding story here.
Be sure to also check out our free Inspirational Coloring Pages Library! There you will find a collection of printable coloring pages filled with messages of inspiration!

Are you a parent? You may enjoy these free Bible verse phone wallpapers from our founder's Christian Parenting blog.
These phone wallpapers below work the same as above. Click on any of the images below to download that wallpaper, or click inspirational wallpapers HD for mobile to access the high-resolution images. Blessings to you from the Bible!
For more encouragement from scripture, read Bible verses about hope.
Want More Beautiful Phone Wallpapers?
We know you may want to change it up, so save this page & come back.
Get our most stunning wallpapers on our Etsy shop! 100% of the proceeds from the sale of our beautiful phone wallpapers go to support our mission to help house and care for youth who are leaving foster care without a forever family or home. Your support protects these vulnerable youth from the risks of homelessness and human trafficking and helps them build a better future for themselves as contributing, successful young adults.

Give directly and help support our mission of hope!

Want more inspiration and motivation?

Read Inspirational Stories of Success and Overcoming