Host Homes - Transitional Housing for Youth
The Host Homes are an innovative, caring, and successful intervention to prevent youth homelessness. At Finally Family Homes, we've incorporated this compassionate transitional housing model to serve our college-aged youth who are leaving foster care without a family and need extra support as they grow into contributing, successful community members.
At Finally Family Homes, it's our mission to partner with youth aging out of foster care to help them achieve lasting success. Want to stay informed on our work? Join our monthly newsletter.
Our Host Homes program recruits, trains, and supports local hosts/ families to provide temporary homes to Santa Clarita youth (18-24 years old) struggling with homelessness, especially those who fell into homelessness because they aged out of foster care without a family.
Support
Hosts receive a $750 monthly stipend. Our highly skilled staff walk alongside hosts and youth from beginning to end of our program.
If you live in the Santa Clarita or North San Fernando Valley areas and are interested in becoming a host for our Host Homes program, sign up below. We'll send you more information about the application and screening process, expectations for youth and hosts, and how to get involved.
Are you looking for a place to live?
Apply to stay in a Host Home
Want to know more? Keep on reading.
What is a Host Home?
A host home is a private home with an available bedroom and a heart open to providing a safe and supportive place to stay for a young adult who would otherwise face homelessness.
Members of the community (hosts) volunteer to open their homes to youth ages 18-24, for up to 6 months. During their stay, both the hosts and youth are supported by Finally Family Homes.
With wrap-around services, including our Life Launch program, our youth build the foundation they need to get back on their feet, find permanent housing, and become self-sufficient adults!
A host home provides a young adult with a place to build independence while also building connections and healthy relationships.
Not sure you're ready to open up your home? Please consider giving to support our work to house these young adults in need.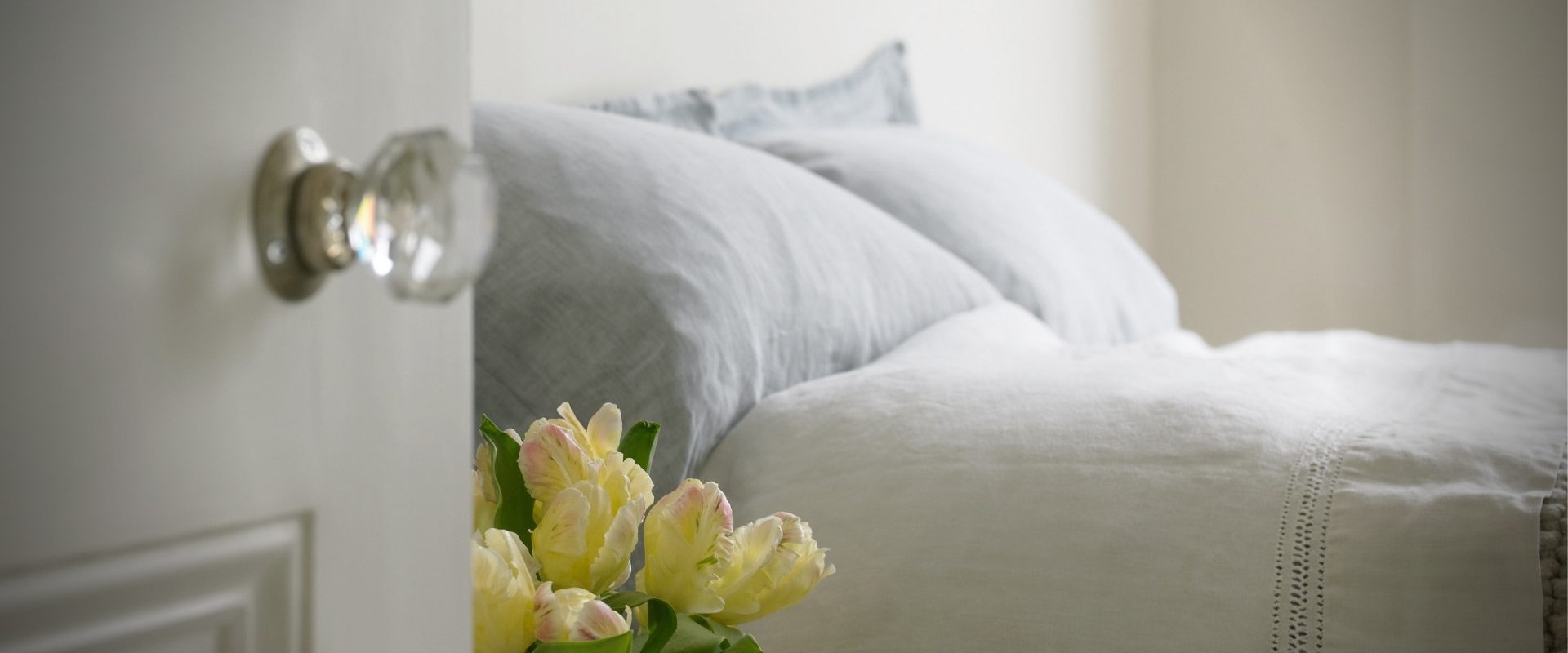 Who are Host Homes for?
The young adults who stay in Host Homes are referred to as guests. Most of our guests are transitional-aged youth (18-24) who were put into foster care, and at no fault of their own never found a forever family. 
20% of these youth become homeless the day they age out. And another 10% experience homelessness in the following 18 months.
Many of these youth are ambitious, hard-working college students, or were.. until they had to drop out due to housing instability.
We have also opened up host homes to help current local college students ages 18-24 who do not have a past in foster care, but are at risk of becoming homeless.
Requirements for Being a Guest
Be between 18 and 24 years old and need short-term, in-home shelter.
Actively engage in the FFH's Host Home onboarding procedures
Be seeking or already have obtained employment or enrolled in furthering your education
Conduct yourself respectfully and thoughtfully, and commit to communicating openly and often with your host and staff
Be in good health and able to live independently
Be focused on your forward movement and short/long term success and goals
Be in college and /or have a history in foster care.
How We Formed Our Host Homes Program for Santa Clarita Youth
We formed our Host Homes program using a blend of other proven, successful, and cost-effective existing Host Home models. We tailored it to fit our community and mission to empower our youth to build lasting connections and long-term independence.
Host Home Programs have been used as a successful intervention for youth homelessness in the UK for the last thirty years and have more recently seen success in the United States, including the Los Angeles area.
Our Host Homes program will give our young adults a place to stay while they build to own their own tiny homes on wheels.
Thank you to Point Source Youth and Lighthouse Youth & Family Services for sharing your models so generously. And thank you to pastor Dan Broyles, MFT of Valencia Hills Community Church for the added wisdom from your Spiritual Care program.
Our Host Homes program is funded in part with help of a grant from the City of Santa Clarita.
How To
Become A Host
Will you consider opening your home? We are currently looking for individuals and families like you who are willing to become a Host Home.
If you have an available room or guest house, you could make a life-changing difference for a young person who has no family or home to fall back on. Your safe, temporary, welcoming home can help a student stay in college and build a better life for themselves.